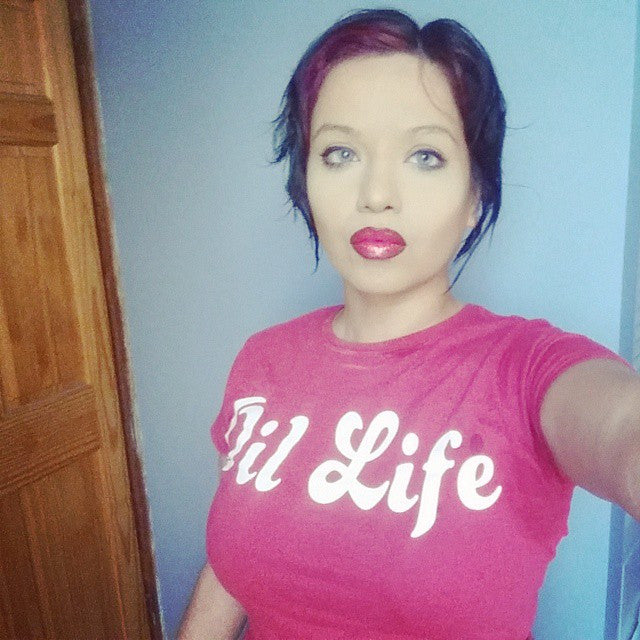 Finally, a clean, crisp, non error filled website! Weeeerrrrrreeeee Baaaaaaackkkkk!
Its been a long time coming! We want to thank all of you who stumbled through the junk pile of a site we called home. Proudly we announce a new improved website, more fragrances, more product, more deals, and just more smell goodness! lol
With the new site we are able to list ALL of our products. Well..... Except one but that will come later. We will have Aroma Warmers and many discount products and fragrances that only our retail FBO Family had access to in the past.  
Anybody interested in an FBO club? Where 4 times a year you receive $100 worth of Oils, lotions, shower gels, massage oils, even tee shirts, caps etc? Stay tuned! 
Thanks we appreciate your support!
Every blog we want to showcase one of our FBO family members! The beauty in the picture is way more then just beauty. She is one of Americas finest working in Pharmacy, and avid Sci-Fi enthusiast. We love her post and we love her! She has been a loyal FBO family member for years. She started off purchasing off of ebay and migrated to the site. She is donning one of her many Oil Life products!

Go follow her on Instagram @ esmebolsheviks